For volunteering/internship opportunities at EduLift, please click here.
For current job vacancies, please click here.
At EduLift, our volunteers are a vital part for our sustainability. Since our initiation, we have been very lucky to get some of the most enthusiastic and able folks from different communities and cultures to help us in our educational journey.
Here are some of our volunteers to date:
TENZIN KUNSANG
Tenzin Kunsang was a recent high school graduate from TCV ( Tibetan Childern's Village)  school-Selakui. She took Science during her high school. Currently she volunteers in Edulift and  also in Sober rehabilitation center. She is young and talented with high energy and passion when it comes to learning new things.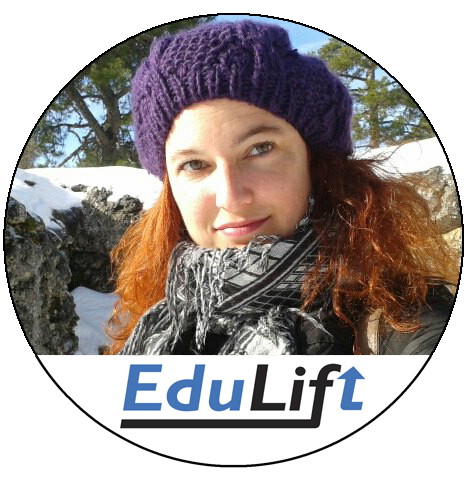 PEPA
Pepa, have done her Master Degree in Cooperation for Development and Post Graduate in Art Therapy in the educational scope. Also, studied Tourism in the University of her Mother Town, Alicante, in Spain .she loves travelling, music and dance. In spite of had been working her whole life in the aeronautic sphere, last year she took the decision that changed her life absolutely.Now she is living in Kathmandu, practice Dance therapy and develops cooperation projects focused in Education through Art in rural areas for Dhanyawaad NGO.
Susana Iraola Guzmán
Born in Bilbao, Susana grew up in Pamplona, Spain where she developed her three great passions, Nature, Dance and Pharmacy. After a short period of time working as a community pharmacist in rural pharmacies in Italy and Spain, she moved to Barcelona where she completed her PhD in Epigenetics. Moved by the exciting environment of Barcelona she decided to spend two months in Nepal collaborating as a volunteer in two non-profit organizations, EduLift and Amics del Nepal where she worked in educational and community health projects. At present, Susana is back in Spain ready to venture into rural pharmacy practices.
Corina is currently a Bachelors student of Education Science at Augsburg University, Germany. She has also interned at Diversity Works, Duisburg as well as been a counselor in a governmental school counseling center "Staatliche Schulberatungsstelle Schwaben