Program Objective: This winter program is a unique approach to practice acquired understanding and skills about self-realization, self-reflection, and in a broader sense, self-actualization. This program has been designed with a positive outlook to help the students  stimulate good mental health.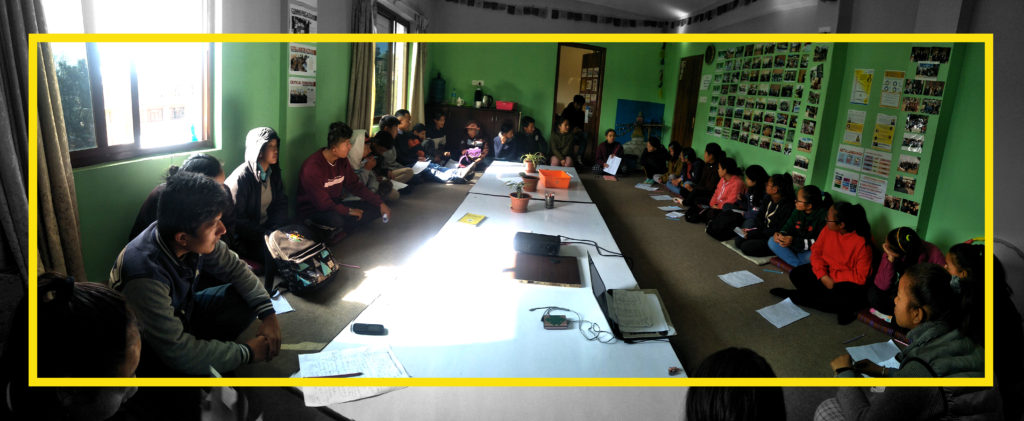 Year 2020, is the second year of the 'Exploring Happiness' program being conducted. This year, we had 27 participants from eight different schools from India and Nepal. This in itself was an amazing start for the program ; diverse and realistic. The Exploring Happiness program indulged participants of age 8, 9 years and also of age 20,21. This demographic pushed and encouraged the participants to learn from each other and also has broadened their mind.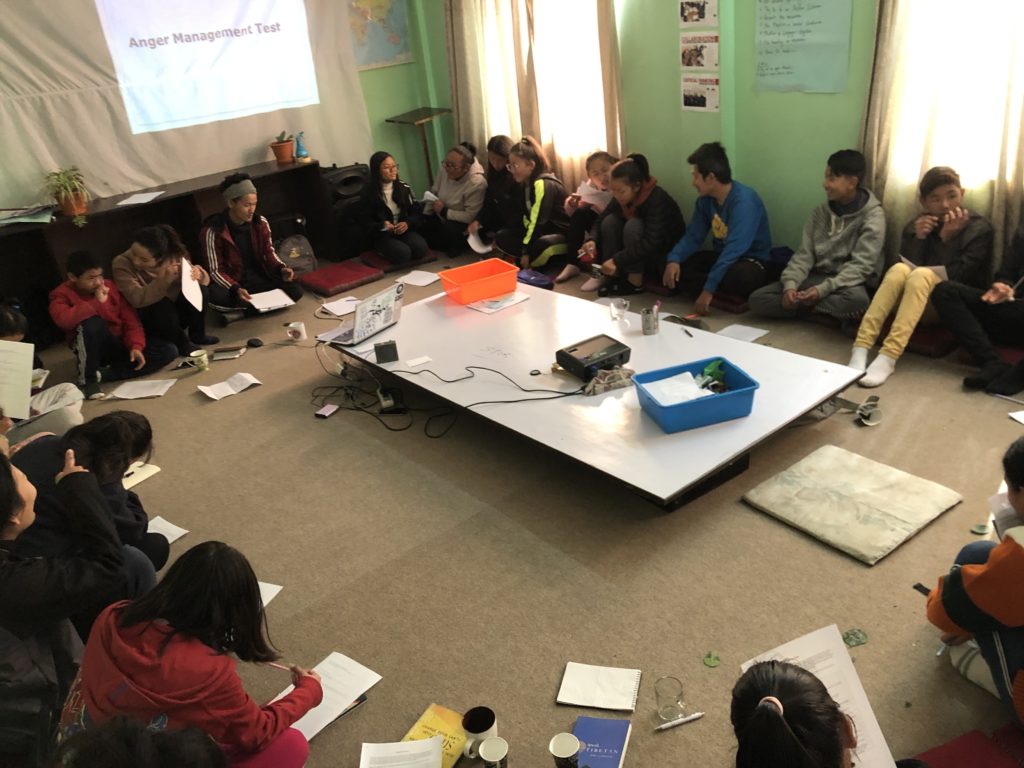 The Exploring Happiness 2020 completed successfully with 27 participants. For this program, we received 50 online applications from both India and Nepal; with much discussion and deliberation, EduLift diluted the number to 27 participants even though our initial proposed number was 25 only. The program started and ended with full attendance from all 27 participants, showing their commitment and dedication level for this program. Every session of ours was conducted from 09:30 till 12:30, starting with a voluntary greeting session, where two participants will move around the space and ask other fellow participants to choose how they wanted to be greeted. Greetings were: Namaste, handshake, High five, Fist bump, Foot Hello, Elbow hello and hug. As the program progressed we were able to witness the participants getting comfortable and choosing hugs as a greeting. Every session of the program was designed focusing on at least one skill and competency out of collaboration, communication, creativity and critical thinking. And over the two weeks period, and through visual assessment, we were able to notice improvement in our participation in terms of collaboration, communication, creativity and critical thinking. Besides the topics, the students also learnt and practiced to be grateful and show gratitude towards each other through a gift exchange session at the end of the program.
This program has proved itself to be significantly important to be implemented every year.