"EduLift uses an integrated approach of experience-based learning. The students involve themselves in projects, which enable them to come up with ideas and implement those ideas to create solutions."
EDULIFT MUSEUM-Link to our past posts
A future where experiential learning practice becomes accessible to all.
Edulift is a non-profit educational initiative dedicated to transforming and empowering the lives of young people and children from marginalised Himalayan and Tibetan ethnic groups. We utilise innovative holistic and experiential-based educational methods based on relevant life-skills and practical learning. We work to incorporate our methodologies into the mainstream curricula in Nepal through lobbying and advocacy work and key stakeholders. We imagine a future where education provides the necessary skills to prepare young people to lead more purposeful lives contributing to their individual well being and that of their wider community.
Collaboration over competition

Communication over communities

Intelligence having fun

Problem Solving
EDULIFT TEAM
We are EduLift - a team of committed young individuals, passionate about diminishing the problems of education system in Nepal and re-inventing the traditional education system.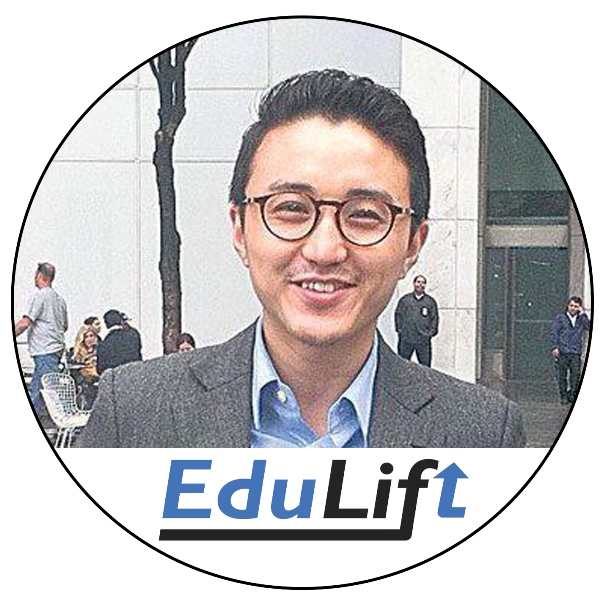 Tenzin Gonsar
Founder & Director
Jamyang tenzin
Coordinator & Facilitator
Indira Sapkota
Facilitator
Dhondup Tsering
Facilitator
Sarada Chitikar
Office Helper
All starts from the very idea of "rethinking" the educational system.
Latest post
Explore more about Edulift Academy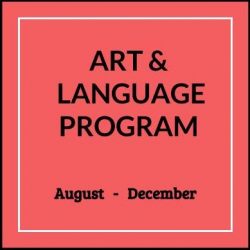 ( Art and Language-2016    ||   1st August to 31st December ) The Art & Language program consists of three courses that will aim at developing creativity, collaboration and communication skills along with the development of English language through the medium of a different art form every course. Each course will have one fine Read more about Art & Language Program 2016[…]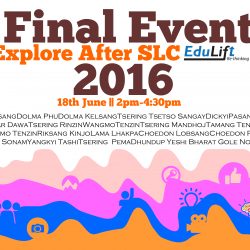 With great enthusiasm and as per the schedule, Edulift conducted the Final Event of "Explore After SLC" on June 18. Mr.Tenzin Sonam, Miss Joey Ruth Owen , Mr.Shree Krishna Thapa along with the parents attended the event to encourage and support our students. Our students of "Explore After SLC" program exhibited their skills and knowledge Read more about Final Event -Explore After SLC 2016[…]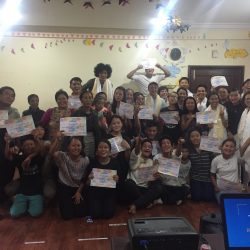 Number of Students: 24 Class 10 post graduatesAge  Range: 15 to 18 years Name of the Participating schools: Namgyal Higher Secondary School Srongtsen Bhirikuti Boarding School Tashi Tsering Current School Srongtsen School High School Namgyal School Email tashi.tsering164@gmail.com Blog www.bhocool.blogspot.com Tenzin Dolkar Current School Namgyal School High School Namgyal School Email tendolly12@gmail.com Kelsang Tsering Read more about Explore After SLC/ Class 10 with Edulift 4th batch — Student's Profile[…]
Previous
Next