Explore Program 2022 Highlights
"The Sound of Himalaya"
we aim for
Holistic and experiential-based educational methods.
We aim for a future where education provides the necessary skills to prepare young people to lead more purposeful lives contributing to their individual well being and that of their wider community. Therefore we emphasize building the relevant competencies and skills needed for students to tackle the increasingly complex challenges being confronted in our communities and throughout the world through various programs:
Critical Thinking, Creativity, Collaboration, Communication and Compassion

Initiative, Problem Solving and Leadership
EDULIFT TEAM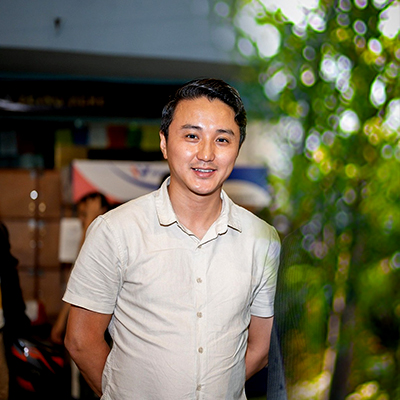 Tenzin Sonam Gonsar
Founder & Director
Tenzin is the founder and director of Social Development Initiative Nepal, whose flagship project is EduLift.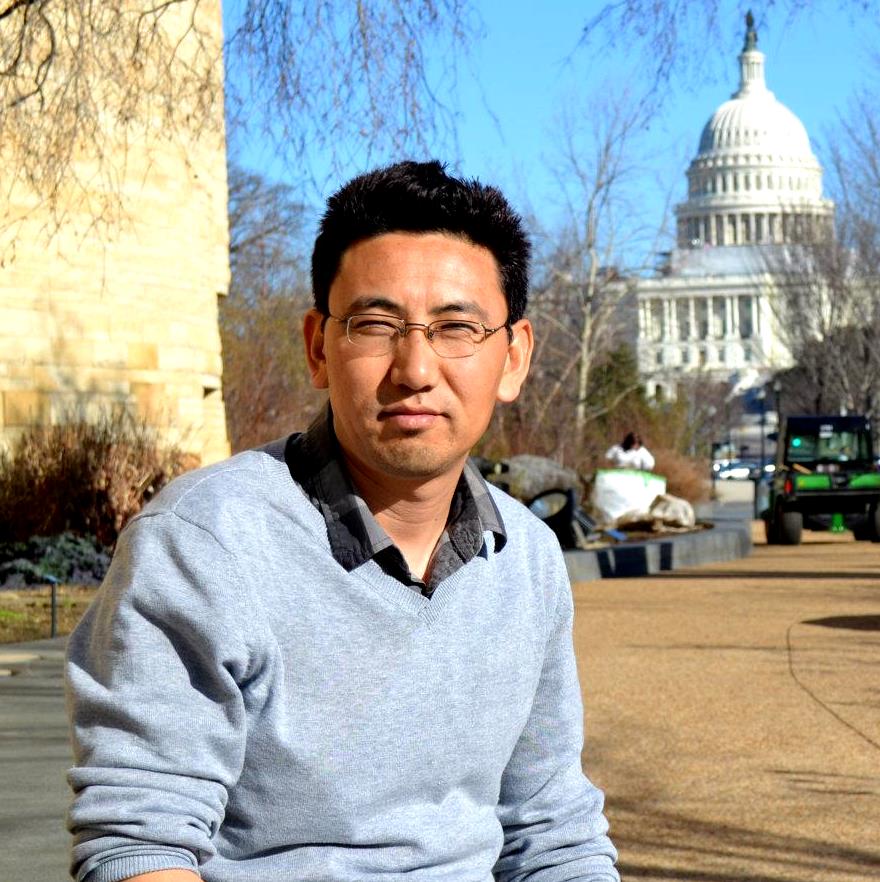 He worked with the TCV, DOE, CTA and earned a Master of Education from Teachers College, Columbia University. Currently he is a researcher at the Faculty of Education, University of Turku, Finland.
Indira Sapkota -Indy
Project Leader and Program Facilitator
Bharat Gole
Project Designer and Facilitator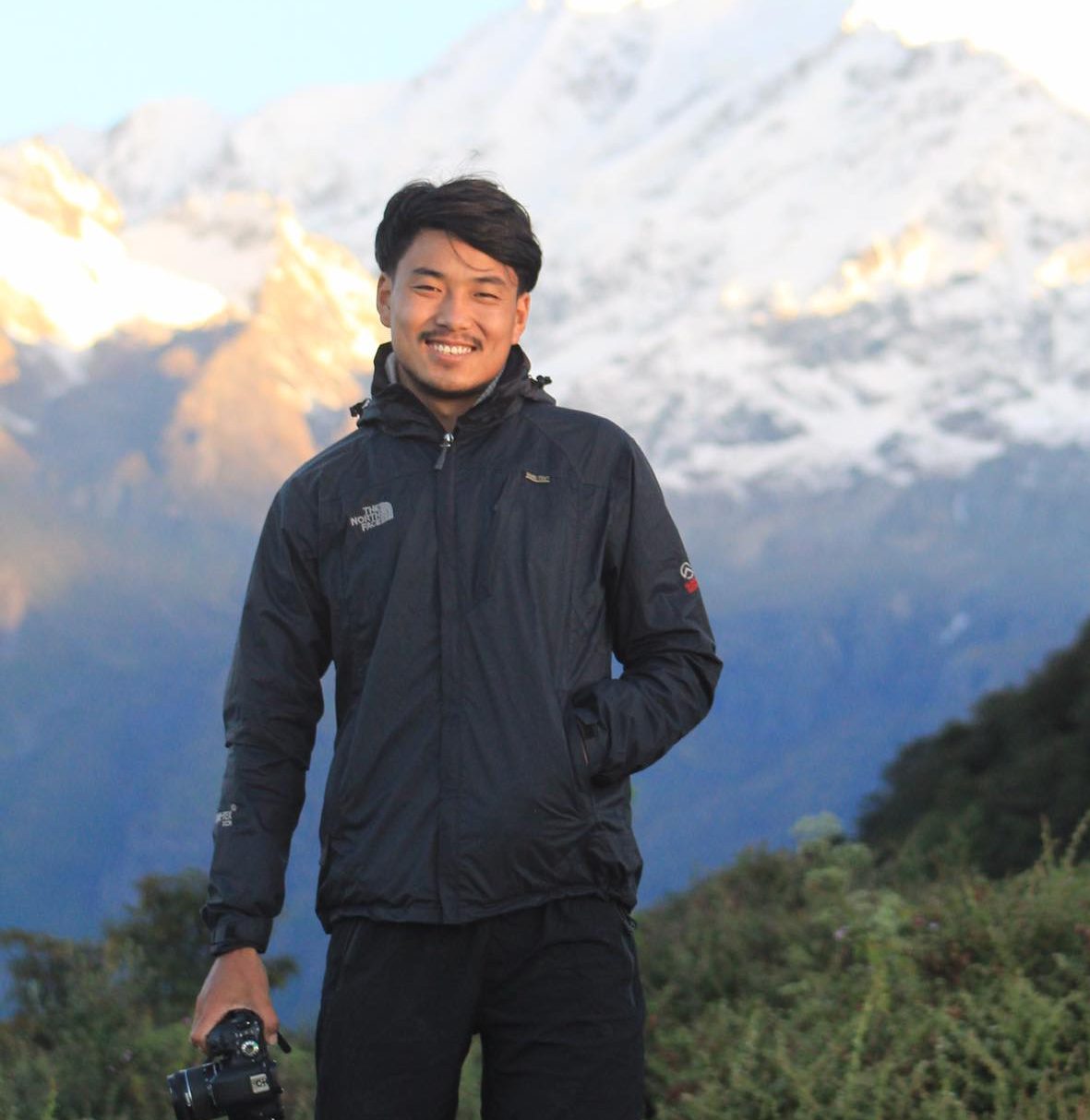 Tsering Gyurmey Lama
Program Facilitator cum Admin/IT Manager
Tsering Gyurmey Lama is an A-levels graduate from Little Angels College and former loan officer in a cooperative bank. He is one of the beneficiary students of Explore Program 2017. He is also passionate about photography, videography, and music.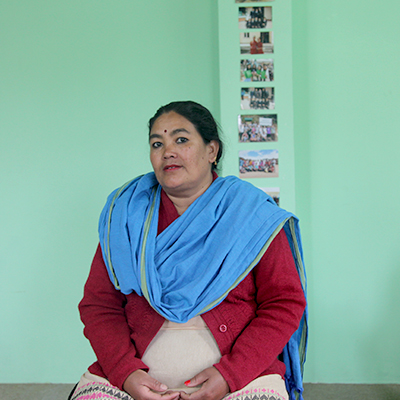 Sarada Chitikar
Office Helper
our programs
We emphasize building relevant competencies and skills to tackle the increasingly complex challenges in our communities and throughout the world by exploring their potential, experimenting with their abilities, and getting exposure for others' support through our various programs.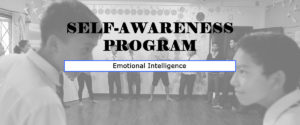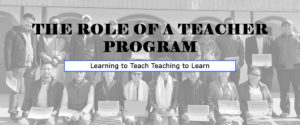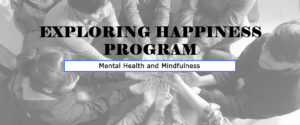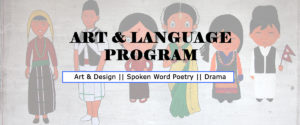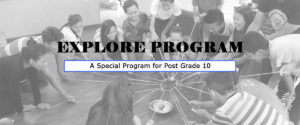 All starts from the very idea of "rethinking" the educational system.