EduLift is dedicated to transforming and empowering the lives of youth through holistic and experiential-based education. Our programs have the purpose of accomplishing EduLift objectives with different beneficiaries and contexts. With support from the donors, all the programs are free of cost. These programs bring opportunities to young people living in the marginalized community schools that need them the most.  We believe that education provides them with the necessary skills to lead more purposeful lives.
'Rethinking' the education system is at the core of our work. We have been doing so through various innovative programs that are carefully curated for every age group. These programs are not only to help them enrich their learning but also to provide holistic education and experiential learning. Besides, we emphasize building relevant competencies and skills to tackle the increasingly complex challenges in our communities and throughout the world by exploring their potential, experimenting with their abilities, and getting exposure for others' support through our various programs.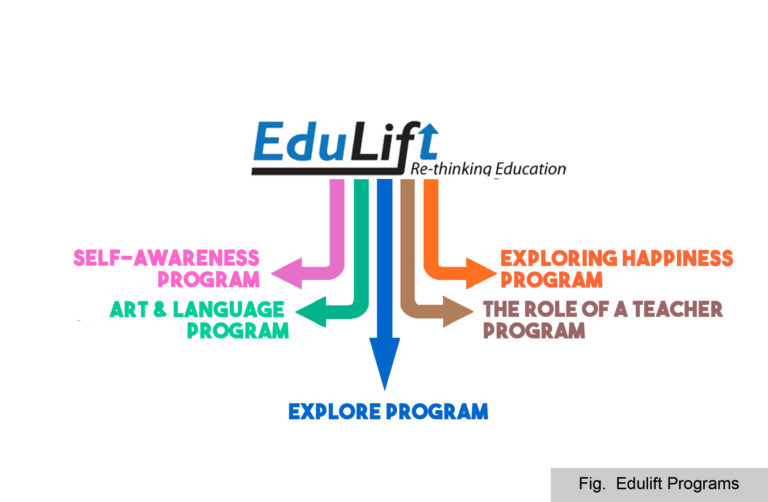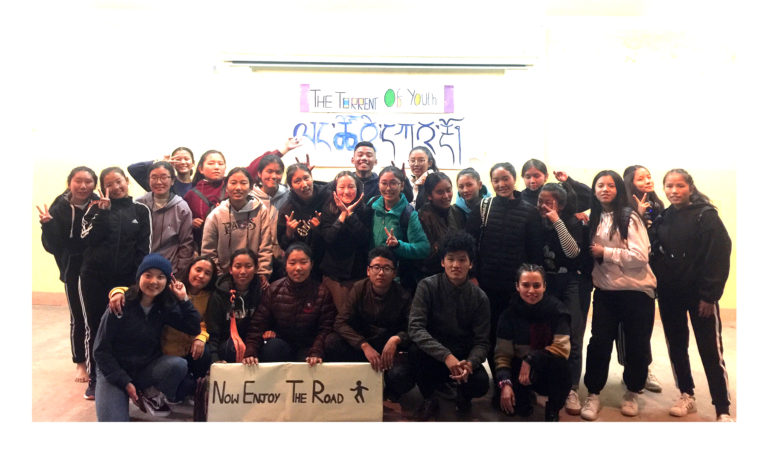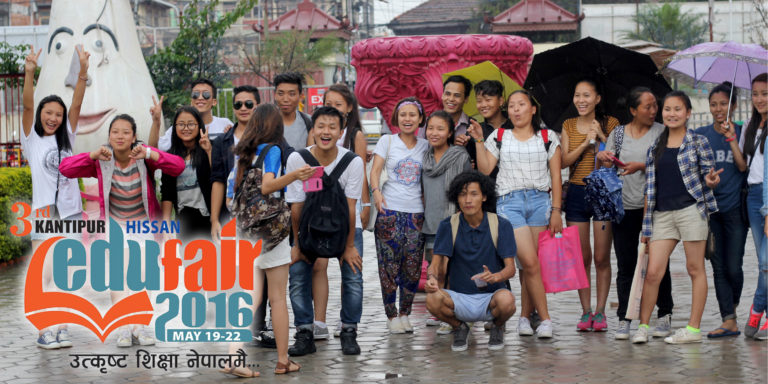 The  "EXPLORE PROGRAM" (three months long program for post grade 10 students) aims to support and empower students (post Grade 10) to develop improved thinking skills such as critical thinking, problem-solving, source analysis and social-emotional skills, thereby stimulating their intellectual growth and social well-being.
The "THE SELF-AWARENESS PROGRAM" (twice per year with grade 11 and 12) to involve the participants with various realization processes through which students and adults can effectively apply the knowledge, attitudes and skills necessary to understand oneself in establishing positive goals, maintaining positive relationships and future decision making. Also to facilitate students to create individual action plans that assist their transitional phases from school to further education or employment.
"The EXPLORING HAPPINESS PROGRAM" (the one-month-long program for the open participant from India and Nepal) In this program we aim to provide a balanced approach between the education of "mind" and the education of "heart" through positive and holistic personal development, which is the core of happiness.
 Our "THE ROLE OF A TEACHER PROGRAM"(one and half-month-long program with both primary and secondary teachers) is to inspire and provide the fundamental role of a teacher for both in the learning and teaching process of their profession and to provide the theoretical orientation of a fundamental constructivist approach to teaching and learning processes and techniques in the classroom.