Dear Friends and Supporters of Edulift,

We are pleased to present to you our October-November newsletter. Even though the last few months of have been a crisis time in the country due to strikes and fuel shortages for mobility, we continued our programs with the same dedication and passion.  We truly would like to appreciate and acknowledge the enthusiasm shown by our students and their school administrators.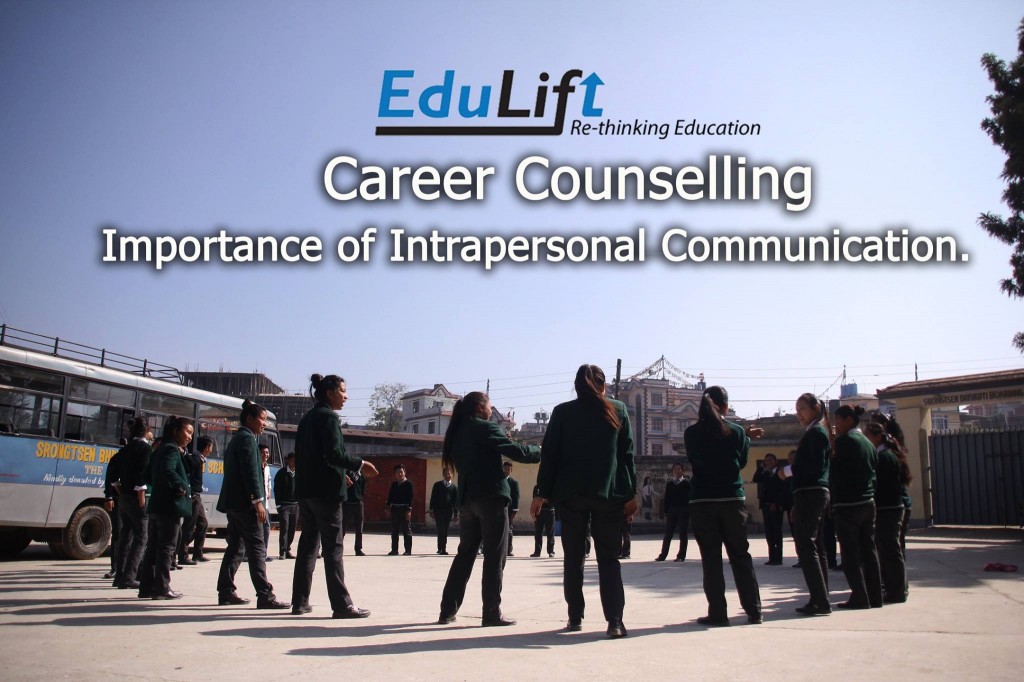 Career by Choice Not by Chance-We found that many students in our schools have confusion regarding their career choices and needed an effective career counseling and mentoring much before they finish their 12th grade exams and much before they actually start looking for universities and fields to study. Therefore Edulift proposed a step by step course structure twice a month for our 10th to 12th grade students from Namgyal higher Secondary School and  Shri Srongtsen Bhrikuti Boarding High School. During the second week of October, we did "Self exploration" activities to enable students to match their interests, skills, values, personalities because we felt  they should understand what their basic interests and skills are before they make the big decision on choosing a career path. On the first week on November, as part of regular counselling session, we conducted our second round of session on the topic "Creativity as a life-skill" at Namgyal Higher Secondary School and Srongtsen school. Activities focused on building communication skills along with assessing student creativity followed by discussions on the importance of creativity.
Recently, on the 3rd week of November we conducted our 3rd session with  both the schools. The focus was on introducing the importance of "Intra-personal Communication" to the students of Grade 10, 11 and 12 of the respective schools. The session was attended by 49 Students of Grade  10th and 11th  from Namgyal  School and 45 Students  of  grade10th from Srongtsen High school; 100% participants said the session helped them in self discovery and showed 4.72 and 4.53 out of 5 for satisfaction with the session, respectively.
        The Final Event "Design Course